Welcome to notyet.com 
If you have landed on this page you may have either entered an incorrect address or you have landed on a domain name within my portfolio. The collection consists of hand registered, exact match 1, 2, 3 or 4 word domain names. Most of the collection was created in the mid 1990's and most have never been developed. I am willing to entertain all serious offers only. Ridiculous inquires will be ignored.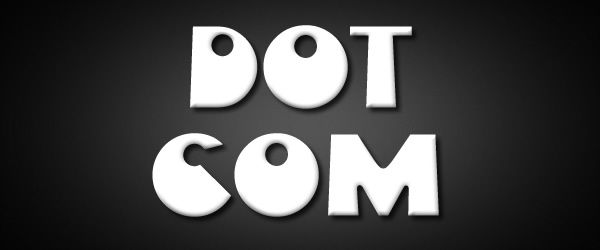 Please view my public portfolio at @Flippa.
peace,
pd


---
Premium Domain Names Now Available!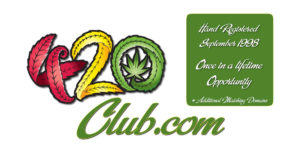 Please, use the form below to communicate any serious inquiry you may have in the domain name. Please note: if you do not receive a reply it was because I did not feel you were the correct match $ for the domain. Try again ;-)